Women will be allowed to buy alcohol in Sri Lanka
11.01.2018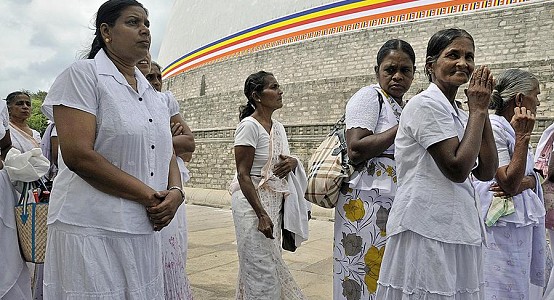 Almaty. January 11. Silkroadnews - In Sri Lanka women will be allowed to buy alcohol legally, the Kazakh Telegraph Agency (KazTAG) writes with reference to the Izvestia newspaper.
The authorities remove ban amending a 1955 law and allowing women to buy alcohol legally in Sri Lanka, the report said on Thursday.
The amendments mean that women over the age of 18 will be allowed to buy alcoholic beverages and to work in places that sell alcohol without prior approval.