China protests Australian minister's criticism of creating a threat for island countries
12.01.2018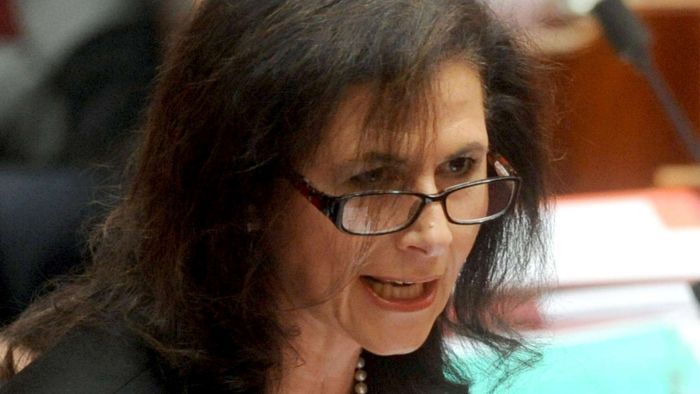 Beijing. January 12. Silkroadnews - China protests Australian minister's criticism of creating a threat for island countries, the Voice of America reported.
"China has protested an Australian minister's criticisms that Chinese aid programs in poor Pacific island countries were creating "white elephants" that threatened economic stability without delivering benefits," the report said.
It is explained that Senator Concetta Fierravanti-Wells, minister for international development and the Pacific, in an interview with an Australian newspaper, told that China provides unfavorable conditions for the Pacific countries to construct "useless buildings" and "roads to nowhere."
According to Fierravanti-Wells, the debts of these Pacific countries have become a significant threat to their economic stability.
In his turn, China's Foreign Ministry Spokesperson Lu Kang said, the published comments by Fierravanti-Wells "show scant regard for the facts and are nothing but irresponsible", having added that China has filed an official complaint to the Australian government.
"For a long time, on the basis of fully respecting the will of the Pacific island countries' governments and people and taking into full account their development needs, China has offered a great deal of assistance to them," the agency quoted Lu saying.
Last month, a diplomatic scandal followed a Chinese protest against Prime Minister Malcolm Turnbull's statement that Australia would prohibit foreign interference in its policy - either through espionage or through financial donations. This step was mainly due to the alleged participation of Russia in the elections in the U.S. last year and the growing influence of China on the global political situation.
China's foreign ministry said then that Turnbull's remarks were caused by a prejudiced attitude toward China and poisoned the atmosphere of China-Australia relations.
China is Australia's largest trading partner, and the close bilateral relations have affected Australia's relations with the United States, its closest military ally.
According to the publication, China has transferred at least $1.8 billion in aid and loans to countries in the South Pacific from 2006 to 2016.