Iran's defense power does not violate regional security: Iran's Air Force Commander
13.02.2018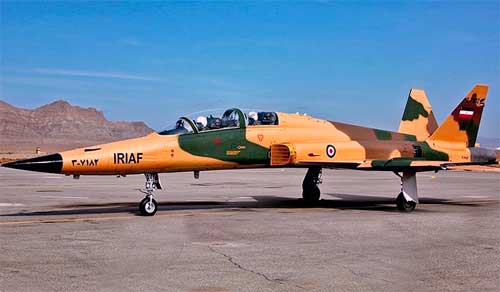 Beijing. February 13. Silkroadnews - The Commander of the Air Force of the Iranian Army said the country's defense power does not violate the regional security, but contribute to establish security in the strategically important region of the Persian Gulf, the Iranian Telegraph Agency (IrTAG) reports.
The Islamic Republic of Iran changed the dominant discourse in global relations. The Army's Air Force, which mostly relied on the United States in terms of equipment and technical assistance was one of social classes enjoying a good level of welfare in the past regime, played a key role in accelerating the process of the Islamic Revolution, Brigadier-General Hassan Shahsafi said.
The commander also noted, the historical movement of the Iranian Air Force in overthrowing the shah's regime in brief means that, using the welfare, one should not lose freedom and get oneself dragged into exploitation by foreigners.