Kyrgyzstan's GDP grew 2.3% up to 27 billion som in January
13.02.2018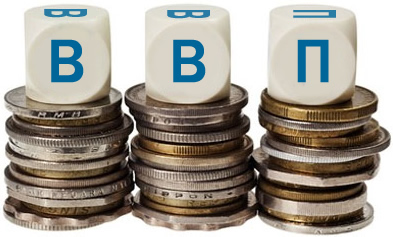 Beijing. February 13. Silkroadnews - Kyrgyzstan's GDP grew 2.3% up to 27 billion som in January 2018, the press-secretary of the National Statistics Committee of the Kyrgyz Republic Boris Arabaev said, the Kyrgyz Telegraph Agency (KyrTAG) reports.
In January 2018, the gross domestic product of Kyrgyzstan amounted to 27 billion som, which is a 2.3% growth year-on-year. Such GDP growth was backed by growth in goods and services, which in total account for 47%, with industry accounting for 27%, agriculture - 8% and construction - 3%. Not to take into account the enterprises exploring the Kumtor deposit, the gross domestic product amounted to about 24 billion som, with a 3.4% growth year-on-year, press-secretary said.
He also noted, in January 2018 the volume of industrial output amounted to more than 18 billion som, a 2.7% increase compared to January of last year.
Growth in industrial production is due to increase in textiles production (apparel, clothing and footwear, leather and other leather products) and 2.4 times growth in production of pharmaceutical products, B. Arabaev said.