Book on thoughts of Xi Jinping was published in China
Date: 09:43, 18-05-2018.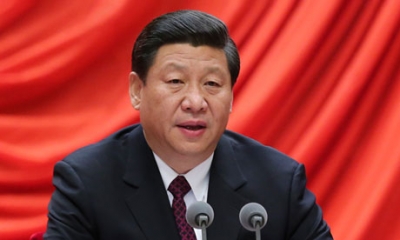 Beijing. May 18. Silkroadnews - A book to help the public understand Xi Jinping's thoughts on socialism with Chinese characteristics in a new era was published by Xuexi Publishing House, Xinhua reports.
The book, compiled by the Publicity Department of the Communist Party of China Central Committee, covers 30 topics highlighting the significance, system, connotation and practical aspects of Xi Jinping's thoughts.
The book has been distributed across China.