China became world's largest market for summer tourism
Date: 15:28, 31-07-2018.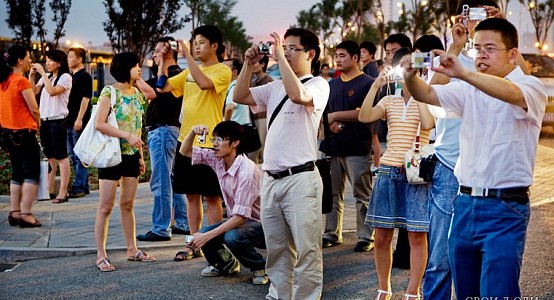 Beijing. Jul 31. Silkroadnews - China has become the world's largest market for summer tourism, this summer the country was visited by 300 million people, a research by China Tourism Academy and travel service Ctrip says, China Plus reports.
According to the research, China's tourism market this season can be estimated at 300 billion yuan ($44 billion).
The cities in central and western China enjoyed great popularity, where the weather in summer is not very hot. These include the cities of Chongqing, Nanchang, Changsha, Wuhan, Xi'an and Hefei.
The elderly people and students showed the greatest interest in travelling during the summer season, and represent about 2/3 of the respondents who expressed a desire to travel.
Kunming and Lijiang in Yunnan Province were the two most popular destinations, the potential travelers referred to.