China and US reached consensus on trade issues, Vice Premier of China said
Date: 09:30, 21-05-2018.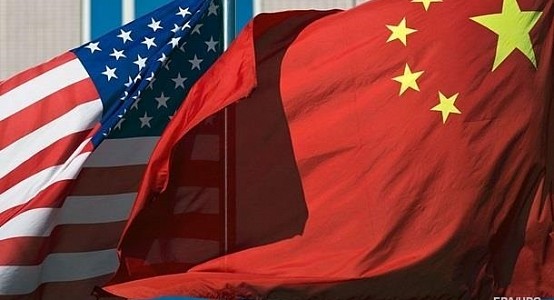 Beijing. May 21. Silkroadnews - Liu He, Chinese President Xi Jinping's Special Envoy and Vice Premier, said that China and the United States have reached a consensus on economic and trade issues, promising not to enter into a trade war, the newspaper "People's Daily" reports.
Liu said that both sides agreed not to unleash a trade war and stop imposing tariffs against each other. At the same time, he explained, "the most important reason for the achievements is the important consensus reached previously by Xi and his U.S. counterpart Donald Trump, and the fundamental cause is the needs of the two peoples and the whole world", the publication reads.
Both sides will strengthen their trade cooperation in such areas as energy, agriculture, healthcare, high-tech products and finance, Liu noted.
Such cooperation is a win-win option, as it can contribute to the high-quality development of the Chinese economy, meet the needs of people and contribute to the U.S. efforts to reduce its trade deficit, he added.
Meanwhile, the two states will also enhance cooperation in the field of mutual investment and intellectual property protection, that will benefit not only them, but also help maintain the stability and prosperity of the world's economy and trade.
China is ready to buy goods not only from the U.S., but from around the world, China's vice-president noted.
Liu also said China will accelerate the implementation of Xi Jinping's instructions to facilitate access to the Chinese market, create a more attractive investment environment, strengthen intellectual property protection and increase imports from other countries.