China's Hainan to actively attract investment and talented professionals to advance its free trade zone
Date: 09:31, 05-05-2018.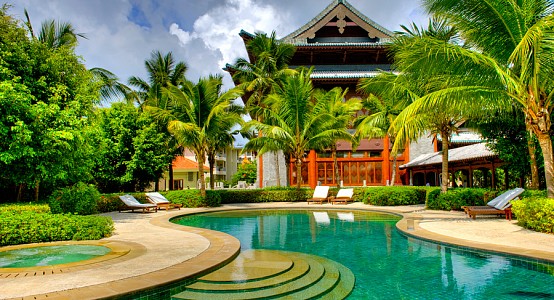 Beijing. May 5. Silkroadnews - China's southernmost island province Hainan has announced a plan to attract global investment and talent to advance its development as a pilot international free trade zone, China Daily reported.
Having preliminarily organized a 100-day investment event to attract overseas investors and talented specialists, as of the end of this month Hainan starts to implement activities to advance its development.
The event mentioned will serve as an important platform to attract global investors, projects, industries, advanced technologies and management expertise and economic parks for Hainan.
At the end of this month, a strategy, one of the points of which includes a special housing policy, will also be launched to attract millions of talented specialists to the island.
Hainan also works to improve the environment for business and innovation, and will further promote the development of infrastructure on the island.
The plan is one of the measures announced to realize the goals set by the central government to attract investors from all over the world to establish an international pilot free trade pilot zone in Hainan.