China to change system for assessing party's officials' performance
Date: 09:26, 22-05-2018.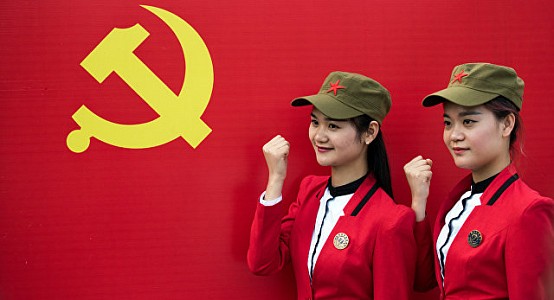 Beijing. May 22. Silkroadnews - The General Office of the Communist Party of China (CPC) Central Committee Sunday published a guideline to promote competent officials, encourage their initiative, and improve their welfare, Xinhua reports.
The CPC Central Committee pledged to promote loyal, responsible and competent officials, instructing the party organizations and governments to explain the standards for assessing officials' performance, in particular, in the implementation of the policy it introduced. The new assessing system should help prevent officials from setting unrealistic targets and curb bureaucracy.
At the same time, officials will have the right to make mistakes in promoting reforms and introducing new policies.
Officials who make mistakes due to a lack of experience or available precedents are different from those who violate party rules and laws. Those who make mistakes when trying to do their work as best as possible differ from those who violate the rules for the sake of their personal gain, the document says.
Measures will also be introduced to improve training and ensure proper welfare of officials, such as allowances for difficult working conditions, healthcare services, and vacations. Officials who work in remote and less-developed areas and for poverty-alleviation programs will be given more support and preference, the publication reads.