China to strengthen efforts to prevent natural disasters
Date: 09:40, 14-05-2018.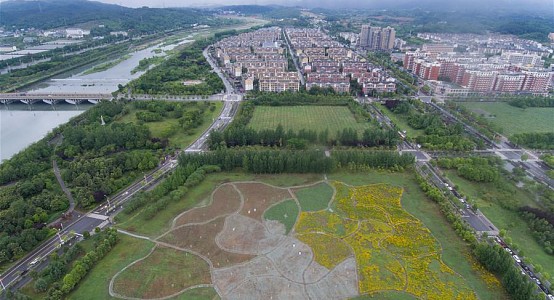 Beijing. May 14. Silkroadnews - According to China's President Xi Jinping, China would comprehensively enhance its disaster prevention capabilities to guarantee people's safety and property, People's Daily reports.
This was stated in a letter to the International Conference on the memory of the victims of the earthquake in Wenchuan and the Fourth International Conference on Continental Earthquakes, which opened in Chengdu.
Under the strong leadership of the Communist Party of China, Xi Jinping said, the earthquake-stricken area of Wenchuan had "achieved remarkable achievements in restoration and reconstruction work, providing useful experience and inspiration for the international community in post-disaster reconstruction work."
To remind, on May 12, 2008, an 8-magnitude earthquake hit Wenchuan in Sichuan province having killed nearly 70,000 people, leaving another 18,000 people missing and millions homeless.
"There is no end to the human understanding of natural laws. Disaster prevention and reduction, and disaster relief are the eternal topics for people's survival and development," the agency quoted President saying.
"Scientifically understanding the laws of disasters, effectively reducing disaster risks, and achieving a harmonious coexistence between human beings and nature requires the joint efforts of the international community. China will adhere to the people-centered development philosophy, and pay attention to disaster prevention and relief work while treating prevention as a major task," he noted.