Xi Jinping called to enhance scientific and technical cooperation between Hong Kong and mainland China
Date: 09:30, 15-05-2018.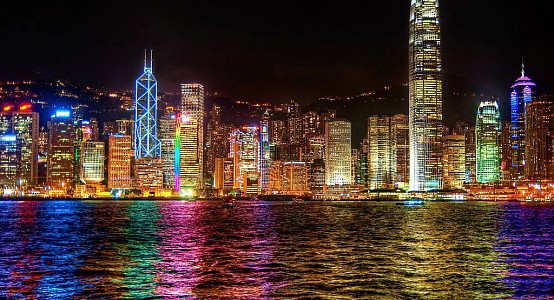 Beijing. May 15. Silkroadnews - Chairman of the People's Republic of China Xi Jinping called for enhancing cooperation in the field of science and technology between the Hong Kong Special Administrative Region (HKSAR) and the mainland, Xinhua reports.
Xi promised that Hong Kong will become an international center of innovative technologies, and its scientists will contribute to the strengthening of national power in this area.
Xi Jinping, general secretary of the Communist Party of China Central Committee and chairman of the Central Military Commission, instructed to take timely action in response to a letter written to him by 24 academics from the Chinese Academy of Sciences and the Chinese Academy of Engineering based in Hong Kong.
In the letter the academicians expressed their strong intentions to contribute to motherland's national strength building and expressed enthusiasm for the development of scientific and technical innovations.