Xi Jinping to speak at a commemorative event marking 200th anniversary of Karl Marx' birth
Date: 09:25, 04-05-2018.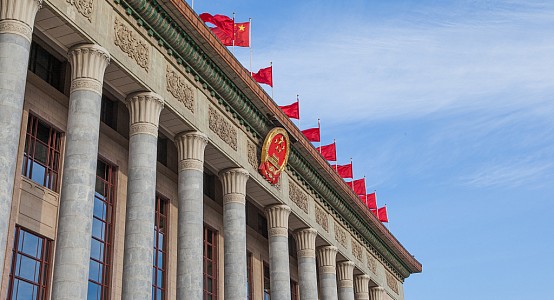 Beijing. May 4. Silkroadnews - Xi Jinping, General Secretary of the CPC Central Committee and President of China, will participate and speak at the solemn event dedicated to the 200th anniversary of Karl Marx' birth, China Daily reports.
The event will be held at the Great Hall of People on Friday.
Reportedly, China will reintroduce to its readers selected works on Marxism earlier published in the 1920s. Among them 92 out of 200 books on Marxism, published in China in the period from 1920 to 1927. These include the classic works by Marx, Engels and Lenin, as well as scientific works on these works compiled by Chinese scholars.
Books introduced by Hubei People's Press has 24 volumes and 15,000 pages. It is expected that the full edition of works will be published by 2021, when the PRC will celebrate the 100th anniversary of the founding of the Communist Party of China. First, three volumes on Marxist classics will be published.
Marx, born on May 5, 1818, was largely ignored by scholars during his life, though his social, economic and political ideas gained rapid acceptance after his death in 1883, the report reads.