A driver who stroke and killed 4 foreign bike riders is wanted in Tajikistan
Date: 13:33, 30-07-2018.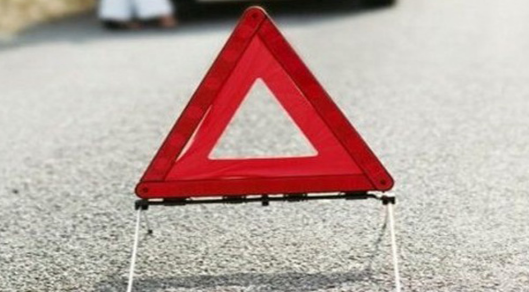 Beijing. Jul 30. Silkroadnews - A driver is being searched in the Dangara district, Khatlon region, Tajikistan, for striking and killing four of seven foreign tourists traveling across Tajikistan on bicycles, the Tajik Telegraph Agency (TajikTA) reported on Monday.
On July 29, afternoon, unidentified driver's vehicle hit foreign cyclists on the territory of the Sebaston jamoat in Dangara District, Khatlon Region, and took off leaving, the Tajik Interior Ministry said.
The law enforcement agency representatives told, three tourists were killed at the scene, another died at the local district hospital. Three other foreigners who received minor injuries were provided with medical assistance and moral and psychological support.
As instructed by the head of the state, Emomali Rahmon, all units of the law enforcement agencies have been mobilized to detain the driver wanted. According to the ministry, the first alleged version is a traffic accident, though the other versions are also being considered.