China's freight volume rises faster in H1
Date: 12:39, 30-07-2018.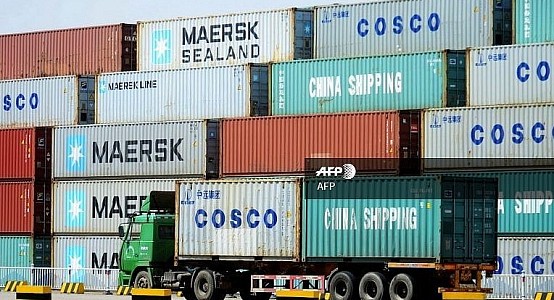 Beijing. Jul 30. Silkroadnews - According to official data, the volume of cargo transportation in China grew in the first six months of 2018, Xinhua reports.
According to the Ministry of Transport, in January-June, 23.2 billion tonnes of cargo were transported via railways, roads, waterways and airlines, up 6.9% year on year.
The volume of railway cargo increased 7.7% to 2 billion tonnes, and the volume of freight traffic grew 7.7% to 18 billion tonnes, the ministry said.
In the first half of this year, freight turnover in the major ports of China increased 2.4% year-on-year to 6.5 billion tonnes. The turnover of foreign trade grew faster, increasing 2.9% year on year.
China will seek to increase its railway freight by 30%, or 1.1 billion tons, from 2017 to 2020, while water freight is expected to rise 7.5%, or 500 million tonnes.