China's party members have been called to be more careful of what they 'like' on WeChat
Date: 17:24, 05-05-2018.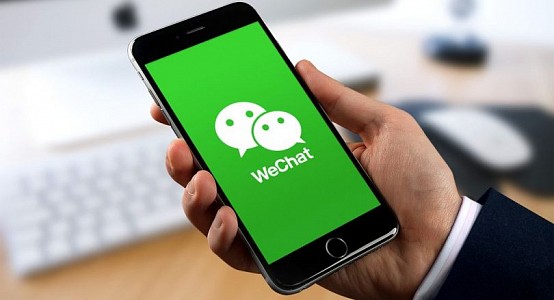 Beijing. May 5. Silkroadnews - Civil servants have been warned not to forward or like content in their WeChat moments that go against government policy, Global Times reports.
The warning appeared in an article published in Workers' Daily, which set out eight principles that civil servants should know when using the popular Chinese instant messenger WeChat.
Like other network users, party members make comments or forward content online, but doing so, they must adhere to a strong political position.
Fake messages or content that is contrary to the policy of the central government cannot be republished on WeChat.
Members of the party have also been warned that no classified information can be transferred to either WeChat groups or in private messages, the report reads.
Civil servants are required to observe political discipline and standardize what they report or comment online.
For improper publications in their accounts on WeChat, party members will face due punishment, the agency wrote.