Citizens of Tajikistan saved over $9.2 million a year in terms of funeral expenses
Date: 16:33, 26-07-2018.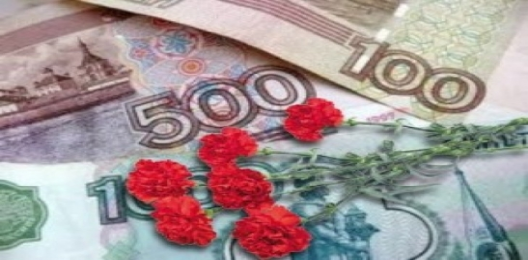 Beijing. Jul 26. Silkroadnews - Citizens of Tajikistan saved over 87.5 million somoni ($9.2 million) for the period from last August till July this year in terms of funeral and memorial ceremonies expenses, the Tajik Telegraph Agency (TajikTA) reported on Thursday.
As noted by the Committee on Religious Affairs, Regulation of National Traditions, Celebrations and Ceremonies, last summer the funeral expenses, including the rituals of the "third" and "fortieth day" and death anniversary, made on average more than 3.2 thousand somoni ($339.7) per ceremony.
After the adoption in August last year of amendments to the law about streamlining of traditions, celebrations and ceremonies in the Republic of Tajikistan, the citizens of the country began spending an average of 1 thousand somoni ($106) for funerals and all funeral ceremonies.
To remind, according to the adopted amendments in Tajikistan, other family ceremonies and celebrations have been regulated as well.