Consumer prices in China to grow 1.8% in 2018
Date: 10:28, 27-07-2018.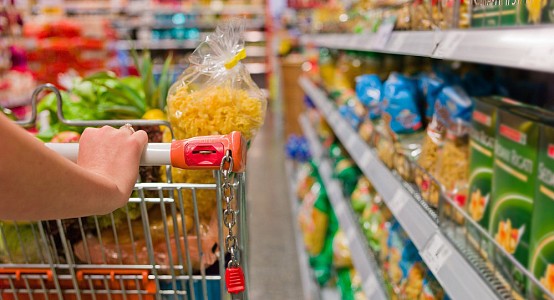 Beijing. Jul 27. Silkroadnews - According to the forecast by the National Development and Reform Commission, China's consumer price index (CPI), main gauge of inflation, will grow 1.8 percent in 2018, People's Daily reports.
Inflation will remain within the range set by the government this year, and the trade war will have a relatively small impact on China's domestic prices, said Guo Liyan, a researcher at the National Development and Reform Commission (NDRC).
The country seeks to maintain the annual CPI growth at around 3% this year.
A surge in international oil prices has been the main boost to a 2-percent CPI growth in the first six months, the agency quoted Guo saying.
According to the forecast, the producer price index (PPI), which measures the costs of goods at the factory gates, this year will grow by 3.5%. This indicator showed a 3.9% increase year on year in the first six months.
In January-June, the gap between the growth of CPI and PPI narrowed by 3.3 percentage points compared to the same period last year, Guo said, calling it a reflection of the strengthened impact of structural reform in key areas.
According to Guo, the general level of market prices in China will remain stable in the second half of the year, leaving room for fine-tuning monetary policy and promoting sustainable economic growth.