Export of wine from Australia reached a record level due to China's growing demand
Date: 15:17, 27-07-2018.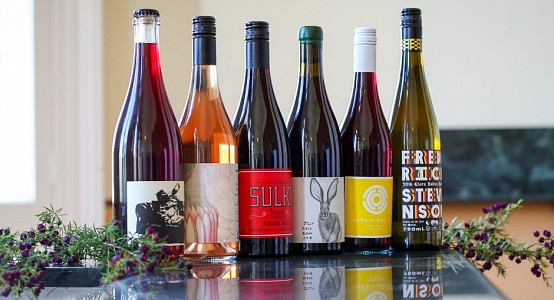 Beijing. Jul 27. Silkroadnews - Australian wine exports reached a new record level, while China remains the most lucrative market for it, Sina.com reports.
According to Wine Australia, total exports increased 20% in the financial year 2017-2018 to 2.76 billion Australian dollars ($2.05 billion), and total wine exports increased 10% to 852 million liters.
Exports to China were worth 1.12 billion Australian dollars (832 million U.S. dollars), or 40 percent of the total export value, a 55 percent increase from the previous year, the report reads.
However, Wine Australia CEO Andreas Clark said, even with strong growth in demand in China, the industry cannot afford to rely on one market only.
"It is a great story, but like all these things, past success does not guarantee anything into the future," Clark said.
Britain remained the biggest market in terms of volume despite the value of exports to the country being worth only a third of those to China.
Anne Rushton, Assistant Minister of Agriculture of Australia, said that a strong increase in demand indicates a change in attitude towards the industry.
"I think it is a recognition that at last the Australian wine industry has turned a corner, and they are focusing very much on the quality of our product," the agency quoted her saying.