First Chinese car was rolled off production line in South Africa
Date: 17:21, 27-07-2018.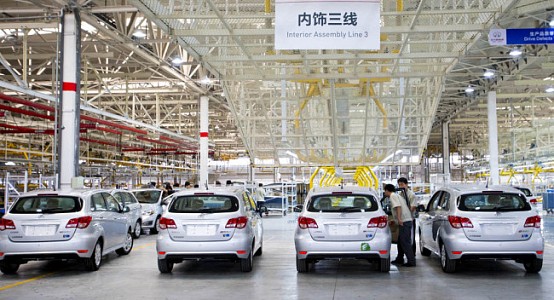 Beijing. Jul 27. Silkroadnews - The first car of the Chinese company Beijing Automotive Industry Corporation (BAIC) has been rolled off the production line at South African plant near the automobile export center of Port Elizabeth, China Plus reported.
The plant is a joint venture between BAIC and the state-owned South Africa's Industrial Development Corporation (IDC) with a planned investment of $800 million and expected output of 50,000 vehicles per year.
The plant, located in the special economic zone of Coega, was launched in August 2016.
China is South Africa's largest trading partner for nine consecutive years, and South Africa is also China's largest trading partner in Africa. Bilateral trade amounted to more than $39 billion in 2017, which is more than 26 times the volume of trade in 1998.