Georgian military accused of theft at Bagram airbase in Afghanistan
Date: 13:23, 31-07-2018.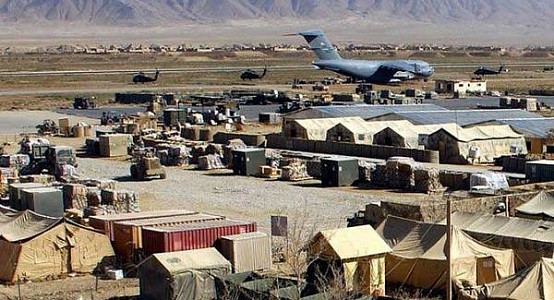 Beijing. Jul 31. Silkroadnews - At the Bagram airbase in the northern province of Parwan, an investigation is under way related to cases of thefts in a local store carried out by foreign servicemen, the Afghan Telegraph Agency (AfTAG) reports.
According to preliminary information, several cases of theft have been recorded at the store with the damage incurred to amount of $3,600. Reportedly, servicemen from various countries, including four Georgian citizens, were involved.
Currently, the case is being investigated by the U.S. military police, while the Georgian Defense Ministry is assisting efforts to clarify the circumstances of the theft, Georgia Today reports.
It is expected that in the future the case will be redirected to the Georgian Armed Forces, and, following the investigation, the offenders will be punished.