Iran called on the US to return to a nuclear deal to resume negotiations
Date: 14:39, 31-07-2018.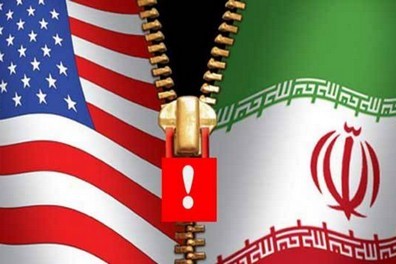 Beijing. Jul 31. Silkroadnews - The U.S. should return to the nuclear deal with Iran, so the talks between the two countries shall resume, an aide to the President of Iran Rouhani Hamid Abutalebi said on Twitter, the Iranian Telegraph Agency (IrTAG) reports.
"Respecting the Iranian nation's rights, reducing hostilities and returning to the nuclear deal are steps that can be taken to pave the bumpy road of talks between Iran and America," TASS quoted him saying.
As the U.S. president said on Monday during a joint press conference with Italian Prime Minister Giuseppe Conte in the White House, he is ready to meet with Rouhani. Trump was asked if there are any preconditions he intends to put forward to Tehran before the talks. He answered, he is ready to meet with Iran 'anytime they want'.
Later, Secretary of State Mike Pompeo said he supports the President's idea about holding a meeting with Hassan Rouhani but listed several requirements for a meeting, the agency said.