Iran to introduce its official digital currency soon
Date: 16:35, 30-07-2018.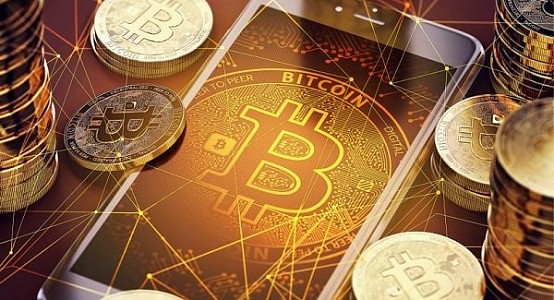 Beijing. Jul 30. Silkroadnews - Secretary of Iran's Supreme Council of Cyberspace Abolhassan Firouzabadi said that digital currency will be regulated and made official in the country in the near future, the Iranian Telegraph Agency (IrTAG) reports.
According to him, the decision was made during the meeting of the Supreme Council of Cyberspace.
"Decisions are pointing toward the launch of an official digital currency in Iran. No decision has yet been made about which digital currency should be made official in Iran, but it was decided that the Social Commission form a working group to discuss the launch of virtual currency exchanges, data analysis of digital currencies, and which currencies should be made legal in the country," the agency quoted him saying.
He also added, "we are also planning to come up with a national and joint cryptocurrency for economic transactions with friendly countries. This issue will be discussed in the next session of the cyberspace council."
On July 25 Alireza Daliri, deputy of directorate for management and investment, said the development of the national digital currency will help Iran avoid the consequences of new U.S. sanctions.
"We are trying to prepare the grounds to use a domestic digital currency in the country, this currency would facilitate the transfer of money (to and from) anywhere in the world. Besides, it can help us at the time of sanctions," Daliri had said.