Prime Minister of China instructed to strengthen workplace safety
Date: 09:20, 30-07-2018.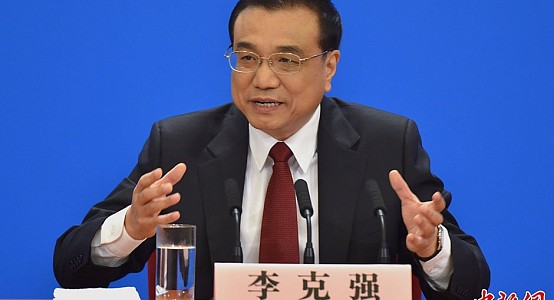 Beijing. Jul 30. Silkroadnews - Chinese Prime Minister Li Keqiang has stressed the need to strengthen work to prevent major workplace accidents, People's Daily reports.
Li noted, since the beginning of the year, China had maintained stable employment and safe working conditions, security conditions, but warned of the seriousness of the security situation.
Prime minister called for further improvement of emergency prevention mechanisms, stressing responsibility for ensuring security, preventing risks and the need for severe punishment of those who violate the law or do not fulfill their duties.
During the current flood and tourism season, local authorities and relevant departments should fulfill their duties and strengthen risk forecasts and warnings, and implement safety precautionary measures, to protect the safety of people's lives and their property, the agency cited him saying.