Revenues of leading Chinese Internet companies in 2017 increased 50%
Date: 10:42, 31-07-2018.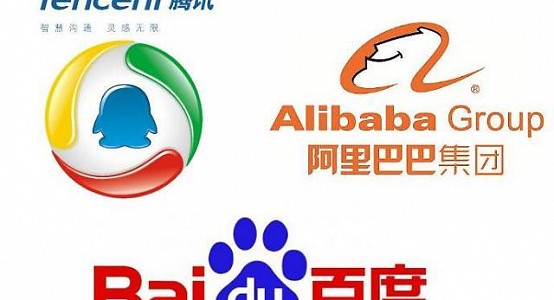 Beijing. Jul 31. Silkroadnews - The combined revenues of 100 largest Chinese Internet companies in 2017 jumped 50.6%, which significantly contributed to China's economic growth, Global Times writes.
According to a report published by the information center of the Ministry of Industry and Information Technology and the Internet Society of China, their total revenue was 1.72 trillion yuan (about $253 billion).
Alibaba and Tencent, the two largest Internet companies on the list, account for more than a quarter of total revenue and almost 60% of profits.
Other major companies on the list are Baidu, Jingdong, NetEase, Sina and Sohu.
The top-100 companies invested 106 billion yuan into research and development in 2017, which is 41.1% compared to previous year.
The report of the 100 largest Internet companies in China has been released annually since 2013. Revenues from Internet business companies on this list grew from less than 400 billion yuan in 2014 to 1.72 trillion yuan last year.