Russian airlines consider not to weigh ladies' bags, briefcases and crutches
Date: 12:08, 31-07-2018.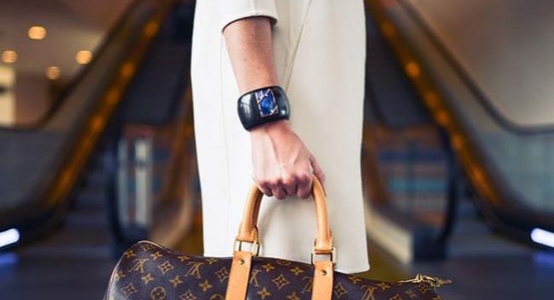 Beijing. Jul 31. Silkroadnews - Russian airlines can allow their passengers not to weigh ladies' bags, briefcases and crutches, the Kazakh Telegraph Agency (KazTAG) writes with reference to Kommersant.
According to the report, the Ministry of Transport of Russia proposed amendments to the federal aviation regulations. In particular, if they are adopted, "when registering and/or boarding, the passenger, at the request of the carrier, must present his/her hand-luggage for weighing, with the exception of a handbag, a briefcase, a bouquet of flowers, outer clothing, baby food for child during the flight, a suit in the portfolk, crutches, walking sticks, walkers, rollators, folding wheelchairs, medicines, special dietary products."
Earlier, Aeroflot tightened the requirements to the dimensions of hand luggage on its flights. The new requirements have become close to those presented by the affiliated low-cost airline "Pobeda".
At present the passenger can carry only one bag of goods from the duty-free shops on board, and the backpack, previously unlimited in size, should now not exceed 5 kg. In 2017, "Pobeda" allowed to carry on its flights any weight of hand luggage, if it fits the dimensions set, the report reminds.