U.S. expressed gratitude to Uzbekistan for peace promoting efforts in Afghanistan
Date: 14:33, 30-07-2018.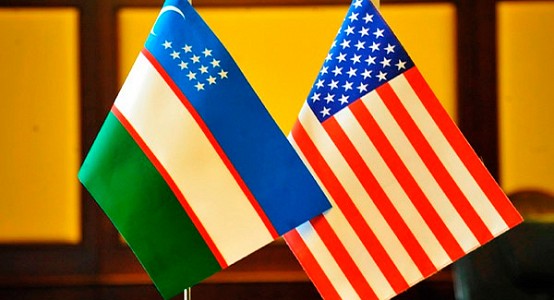 Beijing. Jul 30. Silkroadnews - The United States highly appreciates the efforts by Uzbekistan aimed to ensure the national reconciliation in Afghanistan, the Afghan Telegraph Agency (AfTAG) reports referring to the meeting held in Washington on Friday with participation of the Minister of Foreign Affairs of Uzbekistan Abdulaziz Kamilov and U.S. Deputy Secretary of State John Sullivan.
Reportedly, the negotiations between Kamilov and Sullivan took place within the framework of the international ministerial meeting on ensuring freedom of religion held in the US capital, TASS notes.
Sullivan and Kamilov discussed Uzbekistan's commitment to religious freedom under the leadership of the president [Shavkat] Mirziyoyev, as well as the recent steps made by Tashkent to improve the situation in the republic as related to the issue.
Sullivan also touched on the progress that Uzbekistan is making in securing workers' rights and human rights in general and on behalf of the U.S. administration thanked the government of Uzbekistan for its leadership in the region, as well as efforts to advance the peace process in Afghanistan.