Vice premier of China stressed importance of government reform
Date: 10:40, 30-07-2018.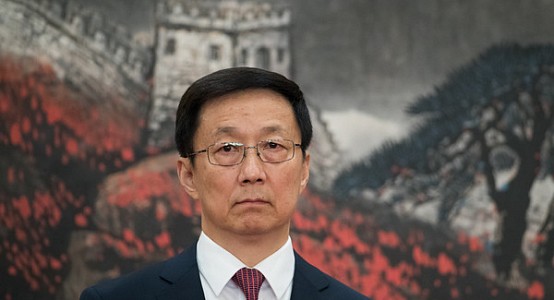 Beijing. Jul 30. Silkroadnews - Vice Premier of China Han Zheng stressed the importance of efforts to further transform the functions of the state bodies and streamline public administration, Global Times reports.
"The work should focus on enabling the market to play the decisive role in resource allocation and giving better play to the role of government," the agency quoted Han saying.
Describing the reform as a "self-revolution", Han called for more efforts to "streamline government administration, delegate more powers, and improve regulation and service to stimulate and sustain market vitality and people's creativity, as well as to improve the country's business environment."
With this he noted, to promote the reform he asked the State Council's coordination group to make the regulation more focused and efficient to deal with problems in the market.
"The coordination group should find ways to learn more about the situation at the primary level, provide specific reform measures and see them implemented, to solve the prominent issues and let enterprises and the people experience real improvement," he said.